Welcome to the Growth Institute Blog!
Our goal here at the Growth Institute has always been to support the community with the most expert and relevant business tools that allow you to grow professionally and personally to set up your business for success.
That's why this blog has been a long time coming! We've dreamed of creating a collaborative space to share stories and advice from the world's greatest business authors and thought leaders.
Over the last few years we have been passing along great content from our faculty through our On-Demand Seminars and Master Courses, but now it is time to share additional personal insights for free, right here in the Growth Institute Blog.
You'll hear from business thought leaders such as Verne Harnish, Christine Comaford, David Meerman Scott, Cathy Greenberg and more. You'll also get insights from our own Growth Institute team, on how we've implemented these learning's inside the company.
Finally, you'll find additional interviews, video series, podcasts, and other blogs to help you continue to grow and scale up!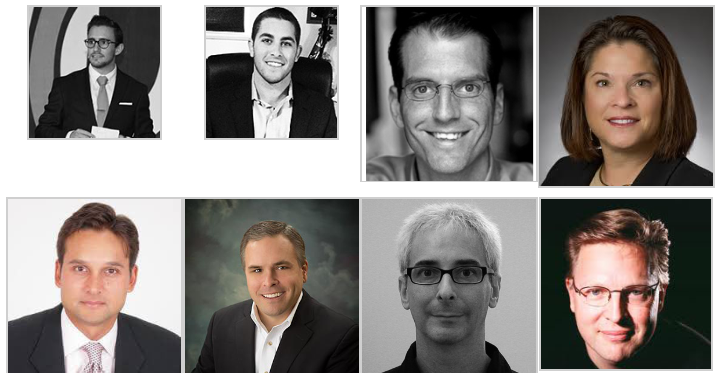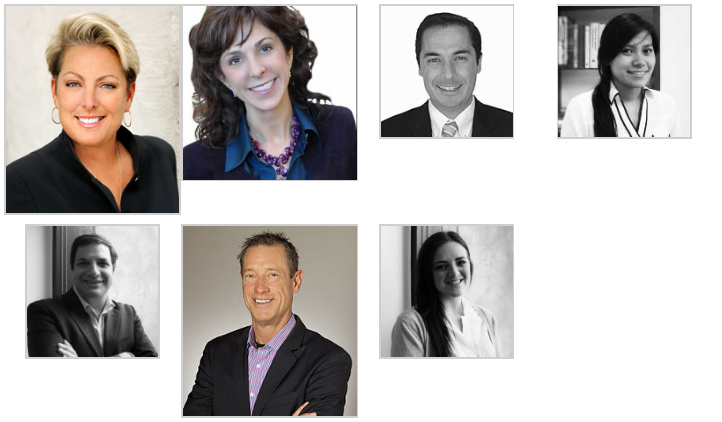 Our thought leaders are busy curating new ideas that stem from the top challenges many business face when Scaling Up their companies. So, if you are looking for the top-of-the-line business tips, this is the place to be!
From leadership and people to sales and customer service, this community space will help you grow and develop the skills your organization needs to surpass expectations and scale up.
But you play a big part in it! We invite and encourage you to leave comments, ask questions, and engage with both our team and the featured thought leaders.
We really think you're going to love it here and we look forward to sharing this space with you! Look for our new blog posts every Tuesday and Thursday.
- Alex Faust & the Growth Institute Team